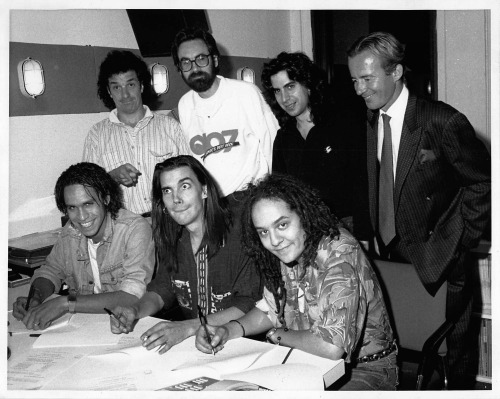 Front row, left to right: Drew Ling, Pere Fume, Sonny Greenwich Jr.
Bootsauce was a funk metal band formed in Montreal in 1989. Their music was a sample-heavy blend of punk and Motown-style funk, which made them stand out quite a bit from the rest of Canada's musical acts of the time. They released four studio albums, two compilation albums, and thirteen singles, before disbanding in 1996.
| | |
| --- | --- |
| | Drew Ling Read "drooling", real name Drew Thorpe Role: Main vocals Where is he now? Ling retired from the music industry not long after Bootsauce disbanded. Friends say he works at a music store and just wants to live a quiet life. |
| | |
| --- | --- |
| Pere Fume Read "perfume", real name Perry Johnson Role: Guitar Where is he now? Johnson now works at the Rock & Roll Hall of Fame in Cleveland, Ohio, and started a band with other employees called Exhibit A. | |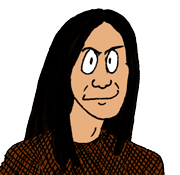 Sonny Greenwich Jr. Born: 1970 Role: Guitar Where is he now? Greenwich is super active on his Youtube channel. He produces his own music and does a ton of outdoor activities.
| | |
| --- | --- |
| Al Baculis Real name Alan Baculis Jr. Role: Bass Guitar Where is he now? Baculis formed his own production company, Lunched. He has collaborated with Greenwich in the years since then. | |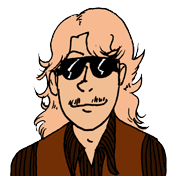 Fatboy Lalley Real name John Lalley Role: Drums Where is he now? Lalley joined the Toronto band Rusty, after Bootsauce disbanded, and still tours with them. He is also a marketing manager with the Canadian Hearing Society, and started kite surfing.
Rob Kazenel Born: 1972 Played drums in concert, in Montreal from 1989-1990
Marc Villeneuve Born: 1972 Played drums in concert, during 1990-1991 Canadian and European tours
Frasier Runciman Born: 1977 Provided backing guitar, 1994 and 1995-1996
Copyright 2019 Piscean Entertainment in text, illustration, and site design. All lyrics and photographs copyright Bootsauce and Vertigo/Polygram unless otherwise indicated. Images and lyrics are reproduced here for non-profit informational purposes and are considered fair use. All rights reserved.